Cheaper than ever
Western Press
Steam Key GLOBAL
Lowest prices guaranteed!
Premium subscription with prices you won't find anywhere else. Did we mention: Loot Points, Giveaways and Top priority support? All for €1.99
Activate G2A Plus
Games
Curated selection of best games for prices you won't find anywhere else.
Call of Duty: Modern Warfare 3
Steam Key GLOBAL
Car Mechanic Simulator 2018
Steam Key GLOBAL
Far Cry 4
Uplay Key GLOBAL
The Crew 2
Uplay Key EUROPE
One More Line
Steam Key GLOBAL
---
G2A Loot
Cases full of games. Pick one and see what you can find inside. Boosted by G2A Plus.
7 LOOT POINTS
Every month you will be receiving 7 Loot Points.Check the Loot Point counter at the top of the screen and proceed to G2A Loot to get amazing games.
10% MORE LOOT POINTS
Receive 10% more Loot Points after Top-up. G2A Loot point let's you loot amazing games. Check the counter above and start Looting!
G2A Plus - Best Deal
G2A Plus - Best Deal
Hidden Gems
Hidden Gems
Explore amazing games with a Steam user rating above 95%. Discover something new.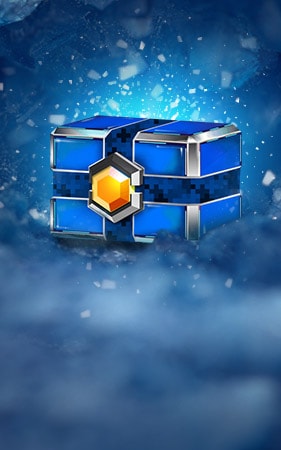 Best Games Only - Chest
Best Games Only - Chest
Only big titles and insane doses of adrenaline. There's no losing, only winning.
---
Discount codes
Thinking about getting something for yourself or to make your gaming more comfortable? This section is perfect for you.
Sovietgames.su
15% off the game Love, Money, Rock n Roll!
G2A 5% CASHBACK December
A service in which users gets back a percentage of their purchases in the form of G2A Coins added to their G2A Wallet.
Displate.com
Enter discount code at the checkout and get 27% off
AribaGold
Discount on all products
allfut.com
---
Others
Everything else you won't find in other categories.
FadeCase Elite Karambit - Tiger Tooth
Fadecase Global
Fadecase Bowie - Blue Steel + Classic Blue Steel
Fadecase Global
---