Cheaper than ever
Minecraft Windows 10 Edition Microsoft
Key GLOBAL
Lowest prices guaranteed!
Premium subscription with prices you won't find anywhere else. Did we mention: Loot Points, Giveaways and Top priority support? All for €1.99
Activate G2A Plus
Games
Curated selection of best games for prices you won't find anywhere else.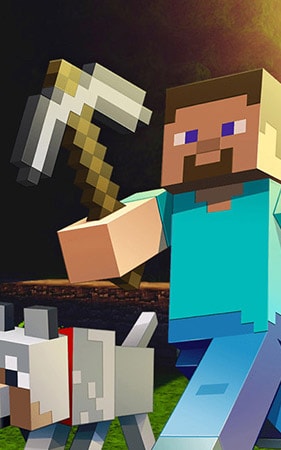 Minecraft Windows 10 Edition Microsoft
Key GLOBAL
PLAYERUNKNOWN'S BATTLEGROUNDS (PUBG)
Steam Key GLOBAL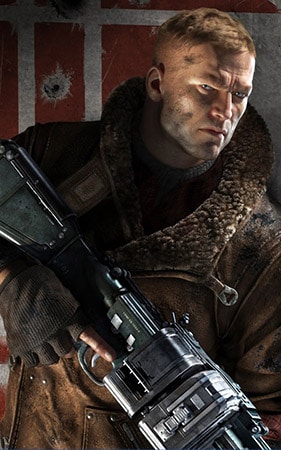 Wolfenstein: The New Order
Steam Key GLOBAL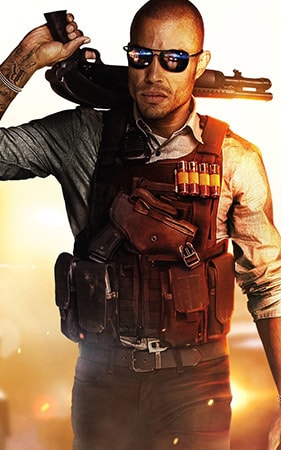 Battlefield: Hardline
Origin Key GLOBAL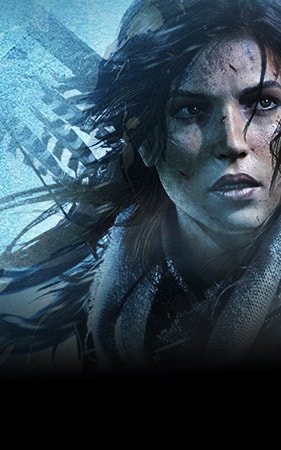 RISE OF THE TOMB RAIDER 20 YEARS CELEBRATION
Steam Key GLOBAL
---
G2A Loot
Cases full of games. Pick one and see what you can find inside. Boosted by G2A Plus.
7 LOOT POINTS
Every month you will be receiving 7 Loot Points.Check the Loot Point counter at the top of the screen and proceed to G2A Loot to get amazing games.
10% MORE LOOT POINTS
Receive 10% more Loot Points after Top-up. G2A Loot point let's you loot amazing games. Check the counter above and start Looting!
G2A Plus - Best Deal
G2A Plus - Best Deal
Hidden Gems
Hidden Gems
Explore amazing games with a Steam user rating above 95%. Discover something new.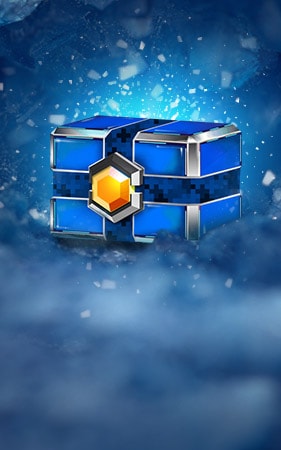 Best Games Only - Chest
Best Games Only - Chest
Only big titles and insane doses of adrenaline. There's no losing, only winning.
---
Discount codes
Thinking about getting something for yourself or to make your gaming more comfortable? This section is perfect for you.
Sovietgames.su
15% off the game Love, Money, Rock n Roll!
AribaGold
Discount on all products
allfut.com
Hellcase
In-game items
Sellers and Friends
3%
Bonus gold to every order
---